Finding private plates that are right for you can be a huge task without even factoring in the amount of confusing forms and requirements you'll need to meet.
Personalised number plates are becoming increasingly popular for car owners all over the world but the format, DVLA rules and information you'll need for buying and transferring a number plate can often get overwhelming.
If you're looking into purchasing some of your own private plates, here are a few things that you'll need to know beforehand…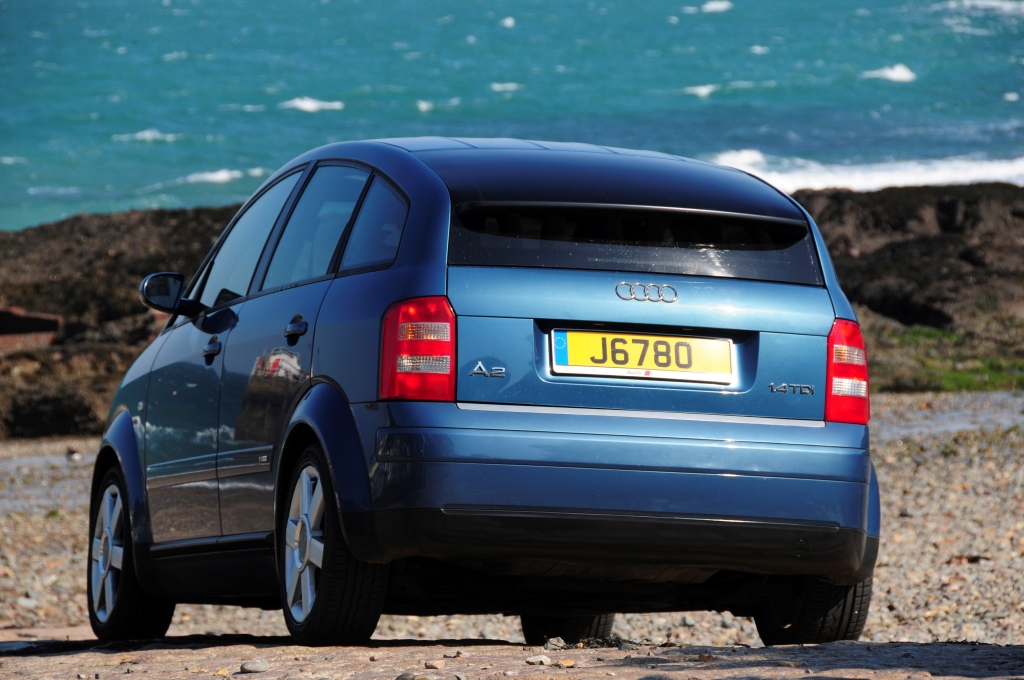 Vehicle requirements
Personalised number plates can not be put on any old car. The DVLA insist on certain requirements for both vehicles and private plates before they are used, including the vehicle being:
The appropriate age
Registered/about to be registered in the UK
Taxed or have a SORN
Of a type that needs to have an MOT/GVT (Goods Vehicle Test)
If vehicles do not fulfil one/any of the above points, it's unlikely that you'll able to show off your cherished number plates!
Number plate format
There are four different styles of DVLA number plates that are able to be put on your vehicle. These include; current style plates, suffix number plates, prefix reg plates and dateless number plates.
Dateless plates (also known as 'cover plates') were used before the year identifier was brought into mainstream number plates. There is a combination of letters followed by a combination of numbers and because they don't include a year identifier, they are ideal for concealing the age of a vehicle.
Info you'll need
Changing and registering a private number plate is not full of confusing forms. Here are a handful of things you'll need to have to hand before purchasing a private number plate:
Proof of name and address
V5 documentation (or 'logbook')
MOT certificate
Tax disc expiry detail
Proof that you're able to use the registration (V750 form)
Transferring a registration plate
In order to transfer your brand new shiny personalised private plates onto your vehicle, you'll need to legally remove the old one.
The £80 transfer fee requires you to have valid road tax and an MOT, but we can help you with the DVLA Transfer and Retention Scheme application.
If you want to know more about transferring private number plates, get in touch!
It doesn't have to be for you!
Buying a personalised number plate is an excellent choice for a birthday or anniversary present as it is such an individual present.
You can purchase a private number plate without it being for yourself. It's not necessary for the registration number to be added to a vehicle instantly as you're simply buying the rights to use the combination.
There is a £25 fee every year for the registration to be renewed annually but is a small price to pay for such an amazing gift.
If you want a friend or a loved one to be able to use your private plate on their car, you can simply add them as a nominee on the form.
Adding a nominee to the registration of your private plates is now free via the DVLA, making personalised number plates the perfect gift idea!
There are a lot of things you need to know before purchasing a personalised number plate but you don't have to do it alone. Contact the Platehunter team today and let us help take away the confusion around purchasing a private plate and completing a registration transfer. Your perfect personalised number plate will be on your vehicle in no time!