News
Keep up to date with the latest news and stories within the personalised number plate world.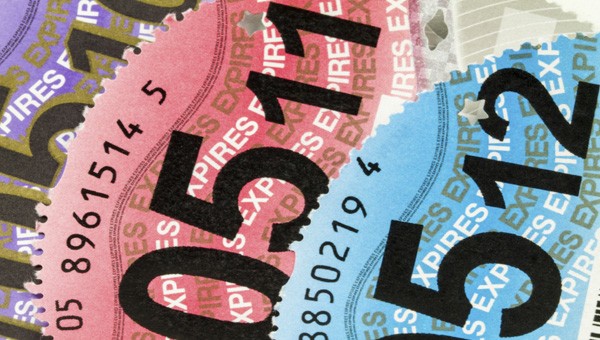 Tax discs have been displayed in windscreens since 1921 but that's all about to change on October 1 when Vehicle Excise Duty will only be checked electronically.
The change was announced in 2013, but a survey from financial advice website Money.co.uk claims that just 50 percent of drivers are aware of the news and there's less than 6 weeks to go. The alteration means that tax is no longer assigned to a particular vehicle, so new owners will need to get new tax before they can drive their new car, while sellers can get a refund for any outstanding tax for full calendar months.
The editor in chief of money.co.uk, Hannah Maundrell, stated that the changes "are no bad thing and we fully welcome the introduction of direct debit payments, particularly for consumers who may be struggling to keep up with the soaring cost of driving."
One of the main reasons for the change is the fact that the number of visual checks by police and the DVLA dropped 75% since 2008, and Hannah added that the electronic system "may experience some teething problems so drivers really need to make sure they're on top of their game."