When you're buying your own personalised number plate, it doesn't have to be as confusing as you may think.
The process of buying, retaining and assigning a number plate has never been easier thanks to the new online systems that DVLA have introduced; all of which give you the chance to make your entire personalised number plate journey as quick and stress-free as possible.
DVLA have a number of online systems that can help you throughout this journey, but the newest updates mean it's easier than ever.
Here is what you're able to find out about your personalised reg, vehicle and tax details online: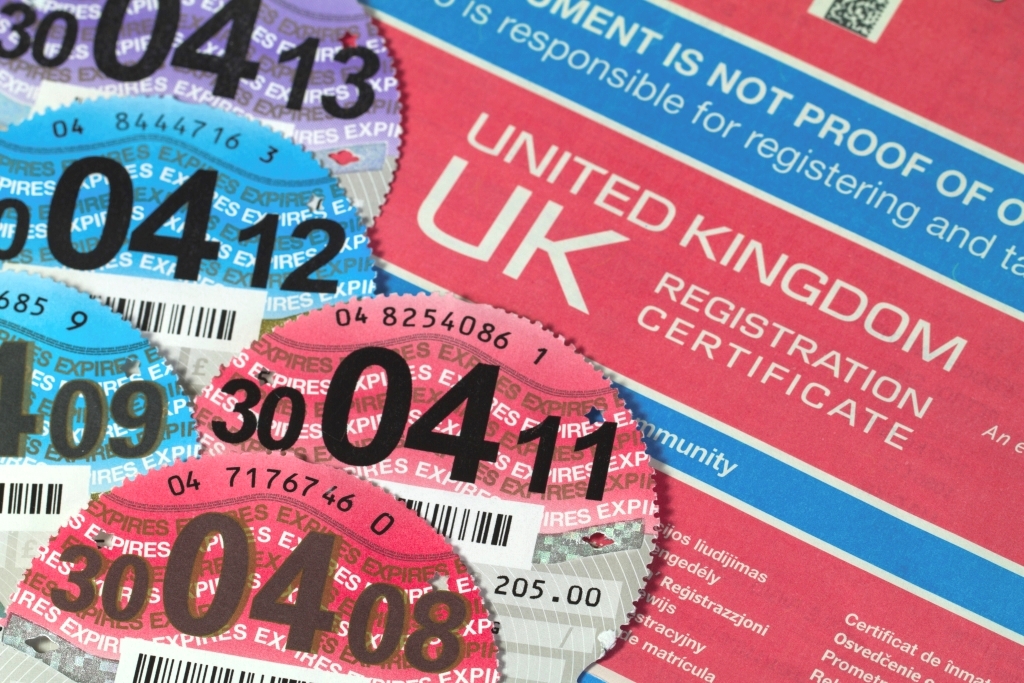 Assigning a Number Plate
When it comes to assigning your brand new cherished number plate onto your vehicle, DVLA have made a few changes.
This new online system enables you to apply online, eliminating the need for confusing forms and other paperwork.
To assign a number plate online your vehicle will need to be registered with DVLA, available for inspection and taxed. If not, a SORN notice must have been in place for 5 years.
You'll need a V570 certificate of entitlement (or a V778 retention document), the 11 digit refernece number from the latest V5C reg certification, and a credit/debit card to pay outstanding renewal fees if necessary.
Although we mentioned that the new changes to assigning a number plate means the service is free, any previous outstanding costs will need to be paid in order to complete the process.
Retaining a Number Plate Online
Before you think about assigning a number plate to your new vehicle, you'll need to take it off a previous vehicle that the plate is registered to.
The main reason for separating the vehicle from your cherished number plate is because the car is being sold. If you don't want your personalised reg being sold on your car when you put it up for sale, retaining it is essential!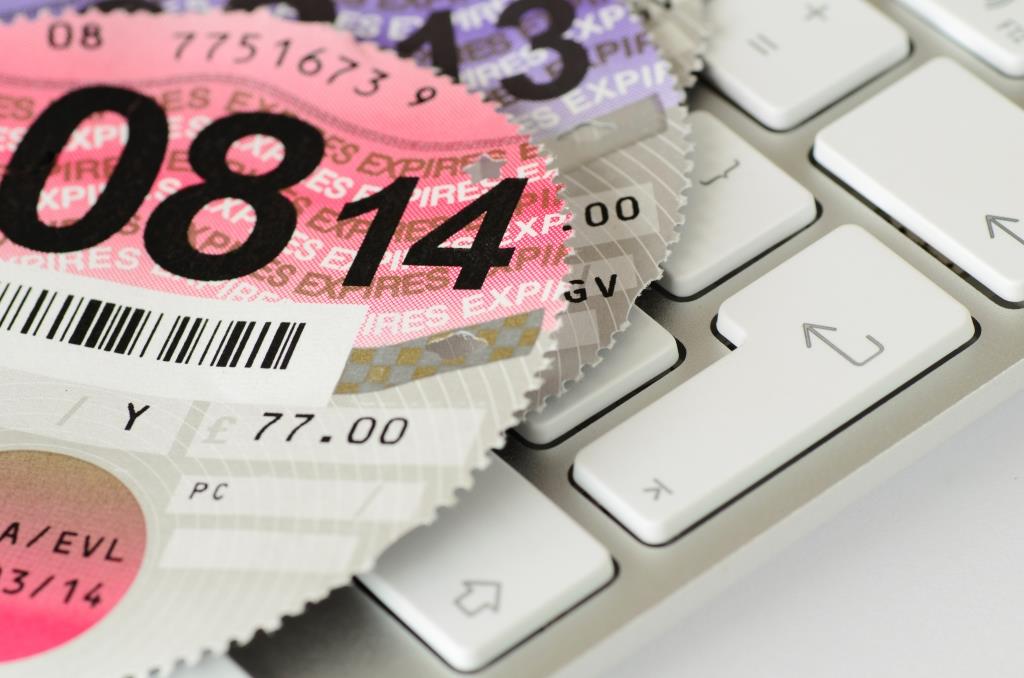 In order to retain your number plate online with DVLA's new system, you'll need; the current registration number, latest V5C document refernce number and the postcode of the registered keeper.
There's an £80 fee to get a retention certificate for your private reg plate, but it's valid for up to 10 years and you'll receive a replacement V5C certification through the post short after the process is complete.
Finding Out Information About Your Car
There's also an online system run by the DVLA that helps you find out details about your vehicle.
Everything from the registration date and year of manufacture to the CO2 emissions and fuel type your car has is available on this service, which makes it great for checking the nifty details before you sell your vehicle.
Enabling you to make an enquiry about your vehicle's details purely from the assigned registration number and make of car, it's great for checking quick facts about your car.
When it comes to personalised number plates, we're the experts. If you have any queries about transferring, assigning or retaining your cherished number plate, get in touch with one of the Platehunter team. We can help you with the entire process with the aim to get it completed within 14 days!