Customising a car can be hard work, and not knowing where to start can be even harder.
The main reasons why people tend to customise their cars are to stand out from the crowd and express yourself through your vehicle. Customising your car is also another cheaper way to get the 'new car' feeling that most car owners long for, without splashing the cash on a brand new top of the range car.
If you've always wanted to customise your car but not been sure on where to start, here are a few of our mini-tips on how to customise your vehicle.
Tint the windows
Window tints don't have to be as dark as a limousine, but a little tint can set your car out from the rest.
Tinted windows can be used for a number of reasons, including protecting valuables that are being kept in your car and for privacy whilst driving.
Even though they look cool and stylish (especially when on a black car!), you need to be careful that you don't exceed the 70% amount of light-through limit. It can give the police a reason to pull you over and charge you due to the effect it can have on your driving.
However a small percentage of window tint can have notable benefits on your driving. Because the film blocks a certain amount of light from passing through the glass and to your eyes, it can reduce the amount of heat and glare on the glass. It's not all bad after all!
Seat covers
When you imagine seat and steering wheel covers, you might imagine bright pink fluffy covers that are on a pink VW Beetle.
Not every seat cover is pink and fluffy; you can now get masculine and simply designed ones at a fraction of the cost you'd think of. They're dual purpose so can make your car look friendlier and provide you with a comfier driving space.
You could even take it one step further by adding matching foot mats, but the costs will soon add up!
Customised wheels
Changing the wheels (or rims) of a car is one of the flashiest ways to customise a vehicle, but also one of the most expensive.
It is a really easy way to make sure that your car stands out when you're on the road and turns an otherwise boring car into something you really want to look at.
You could even have the potential to create a one-of-a-kind car that nobody else in the world has by picking different wheel/car combinations. You won't lose your car in the car park then, will you?
Sound systems
The standard audio systems that come automatically with a range of different cars aren't that great, but a high quality top-of-the-range sound system for your car has the potential to set you back thousands.
The sky really is the limit when it comes to a sound system for your car and they're a great investment for any music lover. An amplifier is a great way to start, and a subwoofer is a great piece of kit to help you feel the richness of bass notes.
Not only will a sound system put you in good stead for your summer festivals, but it's bound to attract some attention when you're cruising up the motorway!
Personalised number plates
Without a doubt, the best way to customise your car is to give it a personalised number plate; any car wouldn't be complete without one!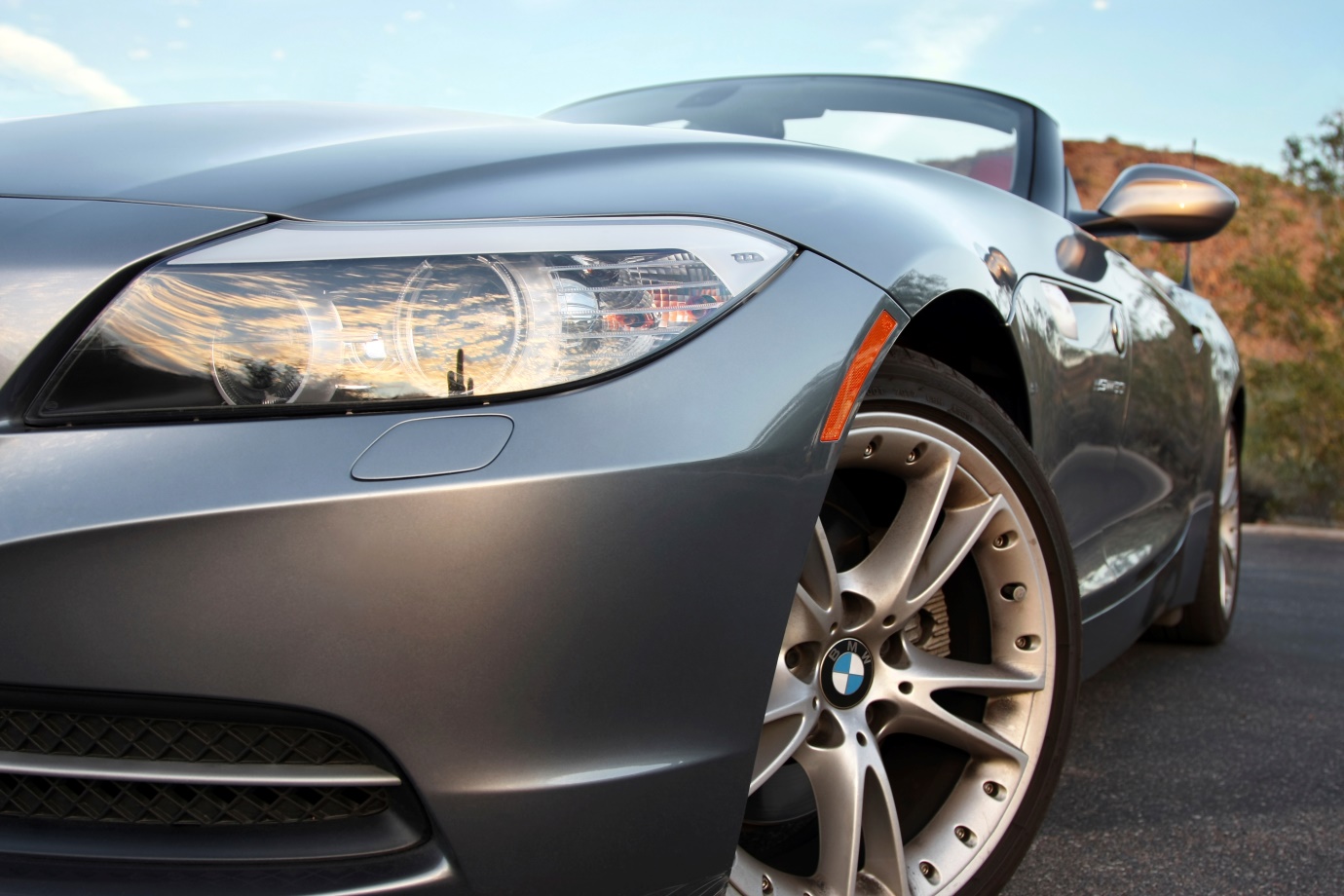 Use our number plate finder to create your own combination of numbers and letters that either produces words or a secret meaning that only you know.
Millions of people all over the world have customised number plates on their car and it is the only way to guarantee your car is not like another. It's impossible for you to drive down the road and see your number plate on another car, so your car really is one of a kind!
However, if you're looking to have a funny plate, it might be worth knowing that the DVLA has banned certain plates. Have a look here to see some of the funniest!
Customising your car doesn't have to be difficult. Window tints, a change in wheels and a personalised number plate can make your car stand out from the crowd in style!