The latest DVLA auction happened just a few days ago and it's already huge news for number plate lovers all over the world.
Over 1,500 unusual plates were sold and a variety of personalised registrations had been snapped up – some of which have had a hugely-anticipated audience in the lead up to their release.
HA11 RRY, G41 RRY and CR15 TEL were just a handful of plates that proved popular in February's DVLA auction, but here's all you need to know about this year's event:
DVLA Number Plate Auctions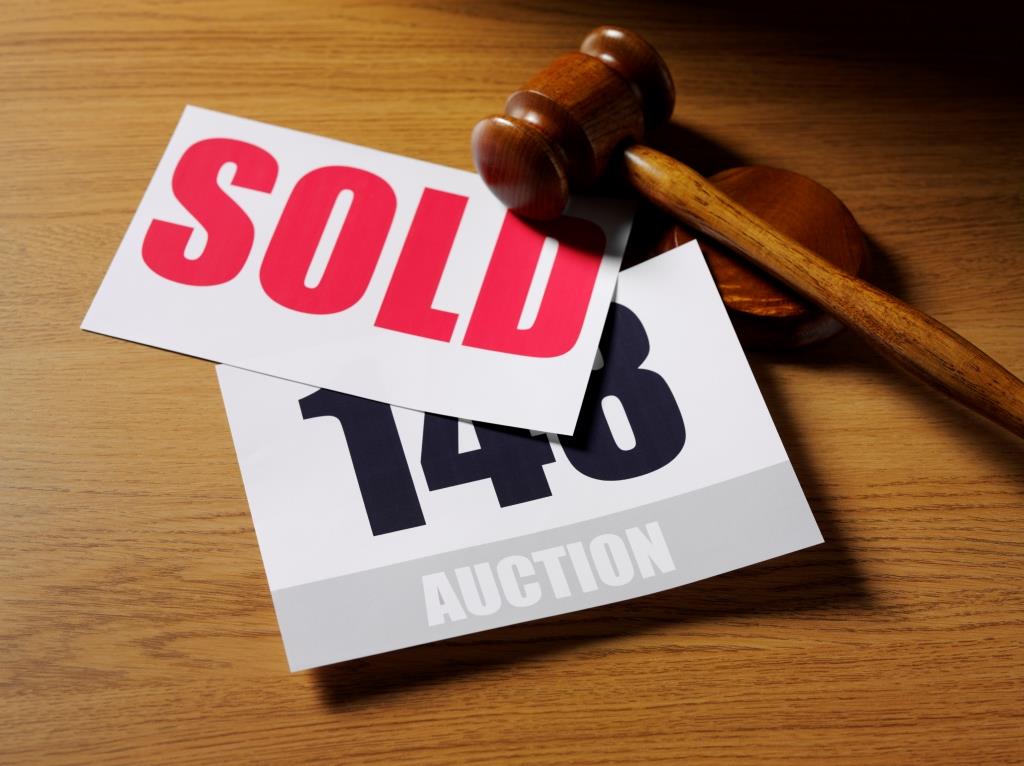 The DVLA number plate auctions have been popular amongst car fanatics for the past few decades and it's home to where some of the UK's most expensive number plates were sold.
Auctions are held twice a year before the launch of new plates, and this February's sale happened before the release of new '16' number plates later this month.
Anyone is able to attend the auction and it's a great day out. No matter how intense the bidding wars may get, you'll be able to find yourself in the midst of the atmosphere and revel in all things motor-related!
2016 Best Selling Plate
The best selling number plate of this DVLA number plate auction was 1 SUV.
This personalised registration sold for nearly £60,000 – a hefty amount compared to the mere £2,400 reserve price that was set.
An unknown businessman paid over £55,000 more than the reserve price but seen as though the plate is popular amongst SUV owners, it's no surprise that it sold for so much!
1 OUD also was a popular plate that was sold in the 2016 DVLA auction, with the winning bidder paying over £26,500 for the personalised reg mark.
Popular Number Plates
A number of other personalised number plates were also sold at the auction; most of which had gained a strong following in the lead-up to their release.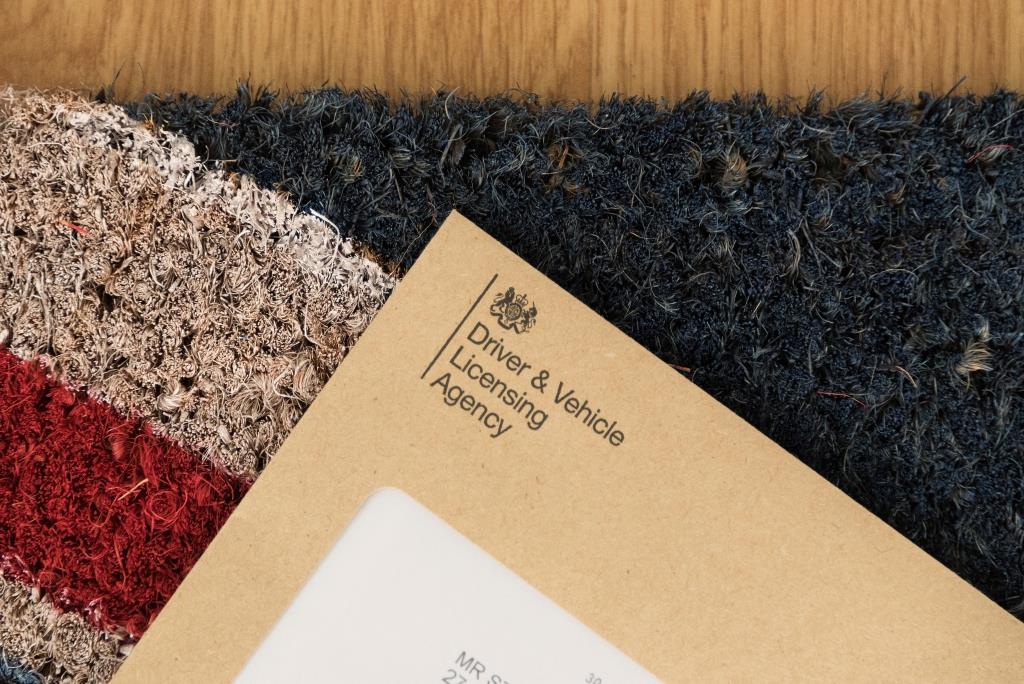 The plate 'AL13 ERT' sold for a hefty £12,000 whilst the plate 'SH11 AUN' managed to raise £21,400; totalling the amount raised at this single auction to over £1 million.
Last Year's Auction
Even though the 1 SUV number plate was this year's most expensive private plate, there's still a long way to go before the amount beats last year's record-breaker.
In the 2015 DVLA auction, the private reg 'KR15 HNA' was sold for a whopping £233,360; proving that the £5m bar set by last year's sale is quite unattainable!
Finding Your Own Personalised Number Plate
The second and final round of this year's DVLA number plate auctions are set to be held from 18-20 May 2016.
The event, based in Oxfordshire, already has a large amount of personalised plates being added to the list – many of which have attracted many motorists on the hunt for their ideal number plate.
DVLA has a catalogue of plates set for auction and can be viewed on their website; but if your cherished number plate isn't on the list there's no need to worry!
Here at Platehunter we have an online databse with over 56 million personalised number plates for you to choose from. The perfect one for you is here – we're sure of it!